30-Sep-16
Michael Chapman
As part of our fantastic company culture, h2 Recruit have been busy over the past year with our monthly 'budget club'. This centres around rewarding our consultants for their hard work and overachievement for every month that we hit target as a business. This time the team were...
25-Aug-16
Michael Chapman
When you are in the great position of accepting a new sales position, you will invariably be required to inform your current employer of your decision to hand in your notice. Usually (and hopefully) it will result in a cordial discussion about how you will wrap up your desk and clients,...
07-Jul-16
Michael Chapman
There is no right or wrong way to write your sales CV, but there are some things you should be doing so that you increase your response rate from sales recruiters and employers alike. We have put our suggestions below using our wealth of experience in these matters. I guarantee that...
Jamie Champion reigned supreme at h2 Recruit's monthly 'budget club' Go-Karting event. The team was taken to one of London's best Go-Karting venues to battle it out to see who was 'best of the best'.

Rookie Jamie, who claims to have never been in a Go-Kart before, set blistering laps to...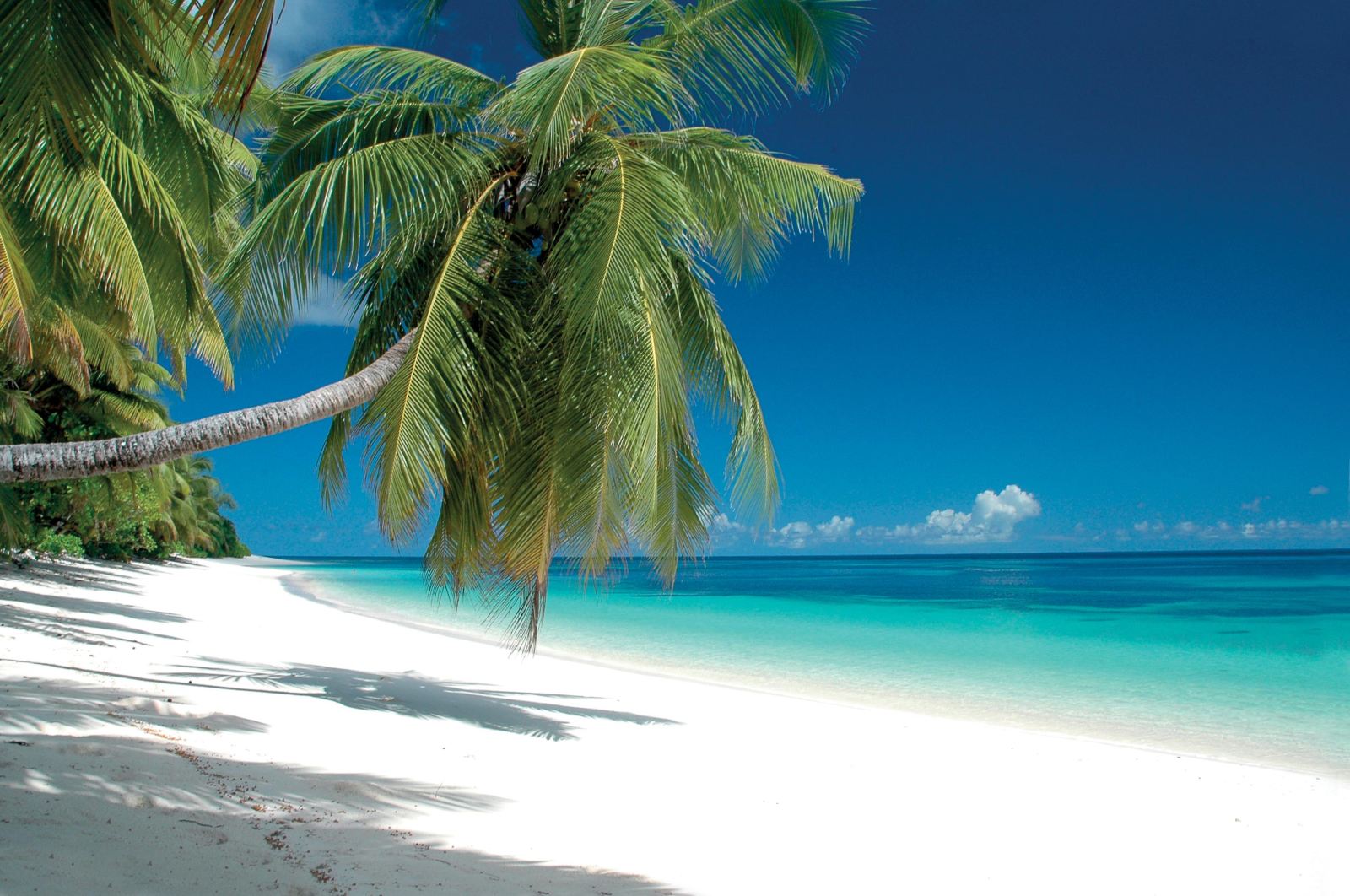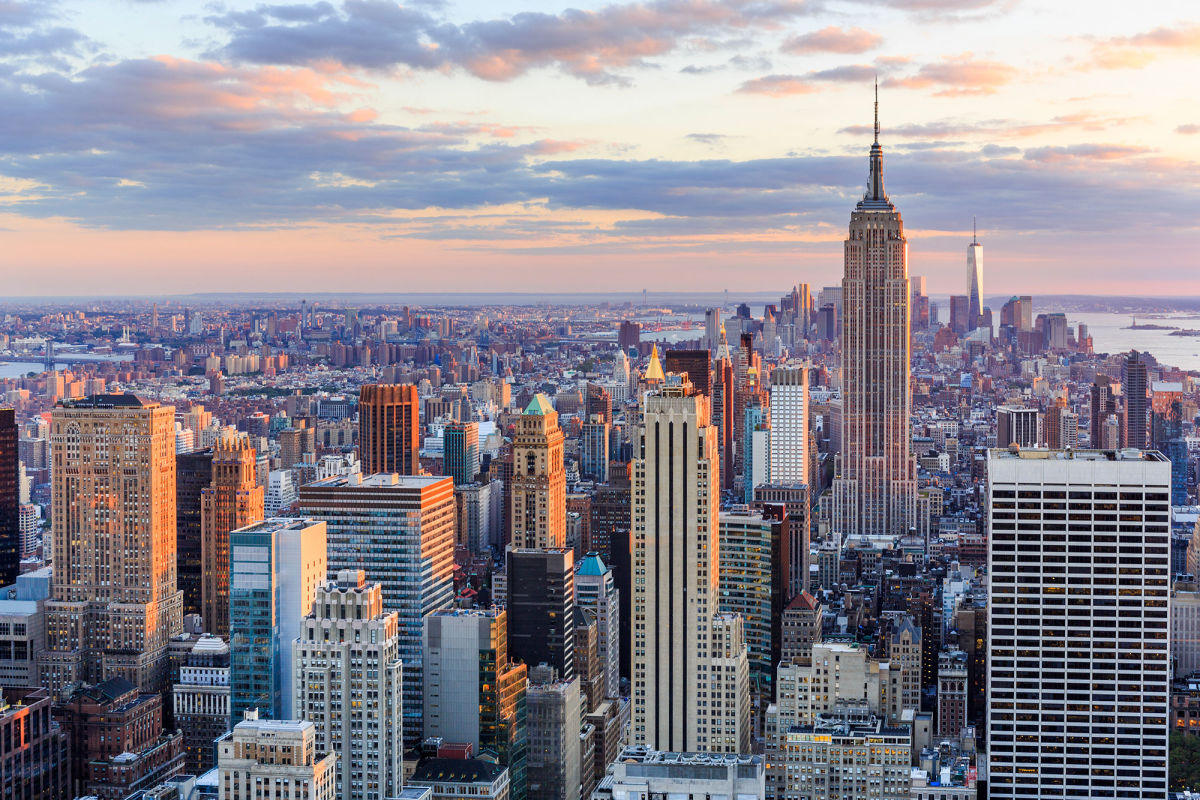 h2 Recruit has again set the challenge in 2016 to our consultants to over achieve against sales targets. As in previous years, any consultant that achieves 120%+ against...
Asking the right questions in an interview is perhaps more important than you would imagine. Delivering questions to the interviewer can be the basis for establishing yourself as a lead candidate for a sales position – standing out from the crowd by asking relevant and pertinent questions.

However, this works both...